About Every Door Direct Mail®

PUNTA GORDA, FLORIDA
What Is Every Door Direct Mail®?
Every Door Direct Mail® is a discount, direct mail service offered by the United States Postal Service® and designed for small to medium- sized businesses. It is likely the easiest and most effective way to manage your direct mail campaigns; allowing you to target customers by age, income, or household size. No mailing list, or permit required and you can get started for mere pennies per piece. If you are going to use direct mail advertising, EDDM® is the smart choice!
---
It's As Easy As One, Two, Three!

Step One

Target Your Best Customers
Select USPS carrier routes based on proximity, age, income, and household size using this convenient online mapping tool.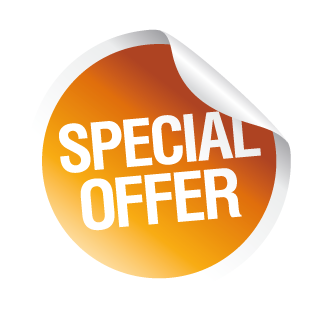 Step Two

Create Your Offer
Design your direct mail piece, select a print service, and bring your vision to life. Need help with design? We've got you covered!

Step Three

Launch Your Campaign
Bring your bulk mailing to the USPS® with selected carrier routes, or take advantage of our turnkey EDDM® services.
How Does EDDM® Improve Your Direct Mail Marketing
No Mailing List Required
No Mailing Permit Required
Free Demographic Targeting
No Experience Required
No Hidden Fees or Costs
Free Shipping (on select items)
Discounted Postage
No Post Office® Drop Off Required*
Free EDDM® Postcard Bundling*
*Available With Your Purchase of Platinum Marketing and Design's EDDM® Turnkey Services
Why Every Door Direct Mail® Works!
Get Your Free EDDM® Consultation